5 Ways Social Media Can Help Your Business during the Pandemic
Posted on Wednesday April 01, 2020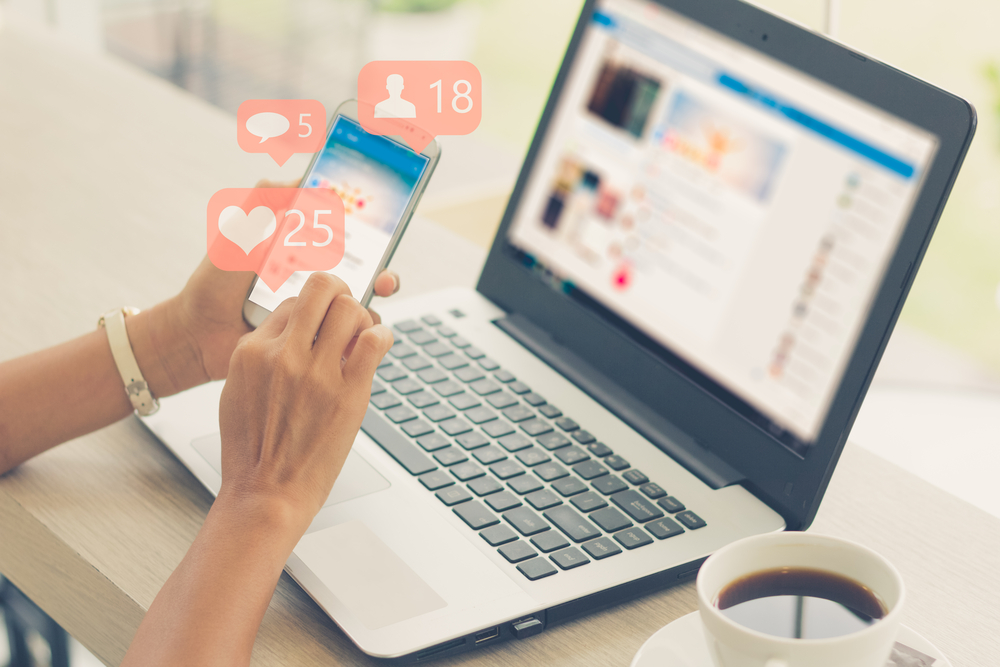 Frankly, it's a scary time for businesses right now. Quarantines and shut downs and closing doors means feet not hitting showroom floors which translates into purchases not being made. However, businesses have a tool that they might not be taking advantage of during this time. Social media has a unique advantage in that almost everyone has access to it, AND they're going to be on it more than ever in the coming weeks. Businesses can use social media as a weapon to boost their bottom line during this time of crisis. Here are 5 ways you can utilize social media to promote your business and make sales when your doors are closed:

Read More >
HELP! My Salespeople Are Chasing Leads That Don't Close
Posted on Tuesday March 31, 2020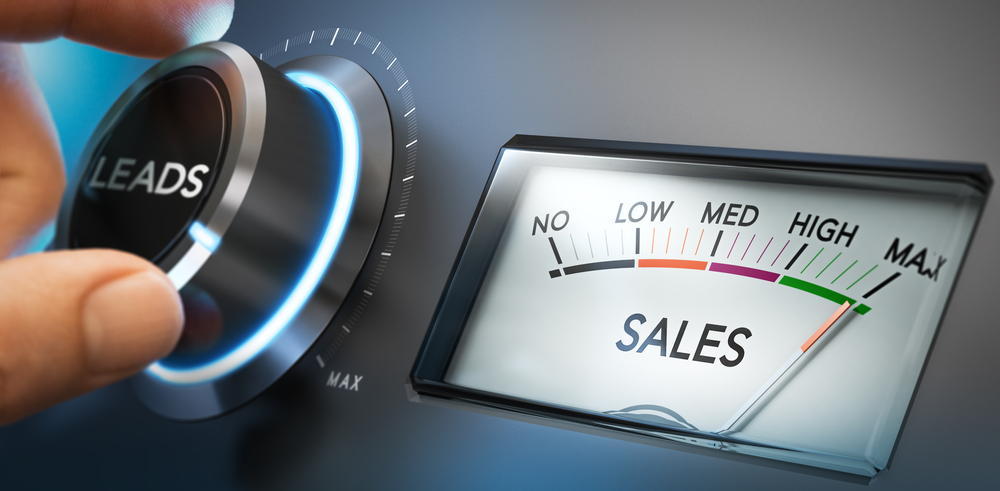 As a sales manager, you hear it all the time. You're debriefing a sales call with your seller, and according to them...it's a hot lead! The call went great and the salesperson is absolutely SURE that the business will close. Everyone high fives and goes back to work. The next week, you follow-up with your salesperson and ask about the prospect. Has it closed yet? When do you think you'll get the contract signed? The response…"soon." However, "soon" turns out to be weeks...and then months...and then nothing.
Read More >
Omni-channel marketing & integrated marketing…what are they?
Posted on Saturday March 28, 2020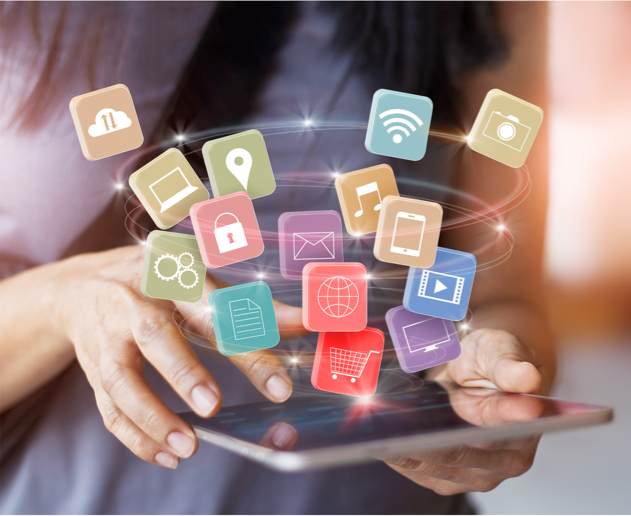 Omni-Channel Marketing is the use of multiple marketing strategies for advertising, whether it's traditional media like radio and magazine to digital, social media, website, print design and social influencer voices and more. Integrated Marketing is making sure that the messaging, campaign focus, and target audience for all the marketing channels selected is in sync with a coordinated campaign designed to maximize results.
Read More >